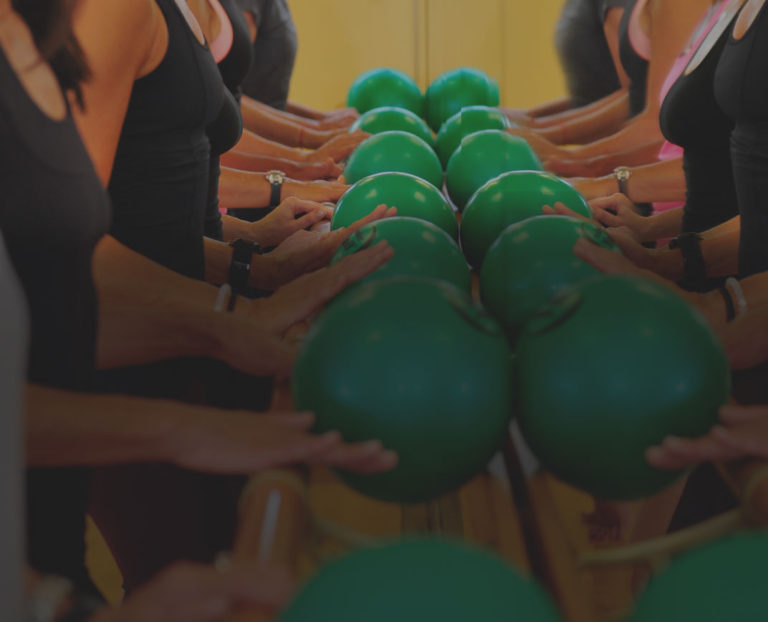 $99 ENROLLMENT FEE
plus! THE REST OF MAY IS ON US
AND JUNE IS FREE!
scroll down to redeem your FREE 5-day pass in MAY!
*Get your $99 back when you complete your FITStart Appointment with one of our personal trainers. 12-month commitment. Taxes & fees apply. Offer ends 5/31/22.
Pass must be activated by May 21, 2022. Must be 23 years or older to redeem.